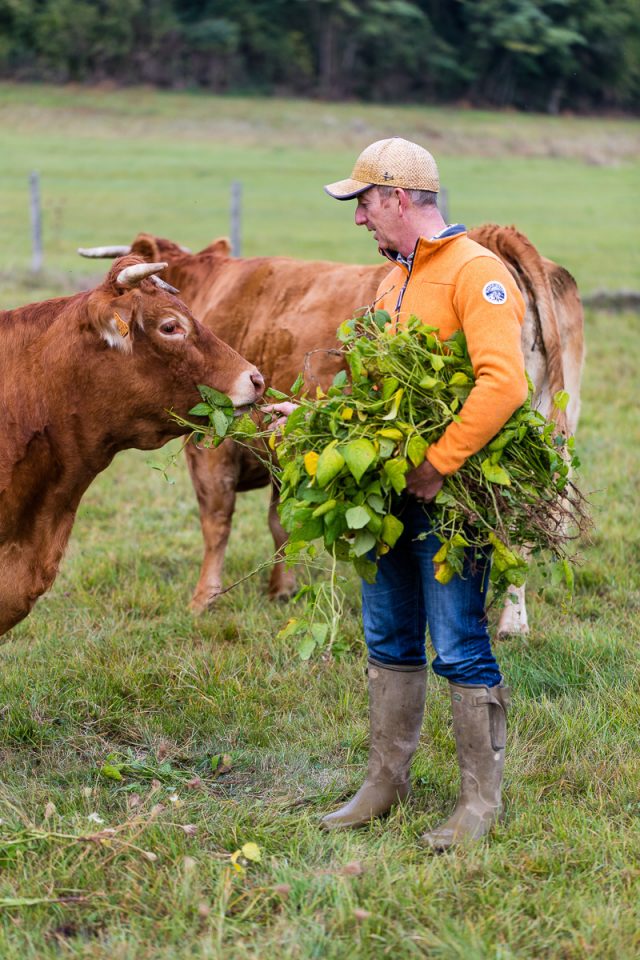 Vouette et Sorbée – 'Where Champagne meets the Moon'
| | |
| --- | --- |
| What | Documentary preview, followed by live Q&A with Bertrand and Héloïse Gautherot |
| Date | Friday, 19 June 2020 |
| Via | Zoom |
We are thrilled to offer you exclusive access to 'Where Champagne meets the Moon' — an intimate documentary that follows Bertrand Gautherot of Vouette et Sorbée and his daughter Héloïse from one harvest to the next.

An early pioneer of biodynamic viticulture in Champagne, Bertrand was the first to shine a light on the incredible potential of the Côte des Bars. He revolutionised the region with his Burgundy-like obsession for terroir, making wines without dosage from single varietal, vineyard, and vintage. This singular approach was instrumental in highlighting the raw, vinous quality of the wines of the area, and created a blueprint that many would follow.
Set against the stunning landscapes of Buxières-sur-Arce in the Côte des Bar, the movie beautifully captures the challenges and charms of each passing season, and offers a rare chance to come close to the man behind the wines. We hope you enjoy it as much as we did.
To watch the movie please click on the link below and enter the following password: CRDVL_Londres_1906 (which will be valid until Friday 19th June 6pm). To activate english subtitles, press the 'CC' button in the bottom right corner of the video player.
Watch the documentary →
Live Q&A session — Friday 19th June at 6pm
A Zoom Q&A session with Bertrand and Héloïse will follow on Friday 19th June at 6pm. Please contact remi@vinetrail.co.uk to take part and the meeting details will be emailed to you prior to the event.
Please note that spaces are limited and will be allocated on a first come first served basis.
Register for the Q&A →