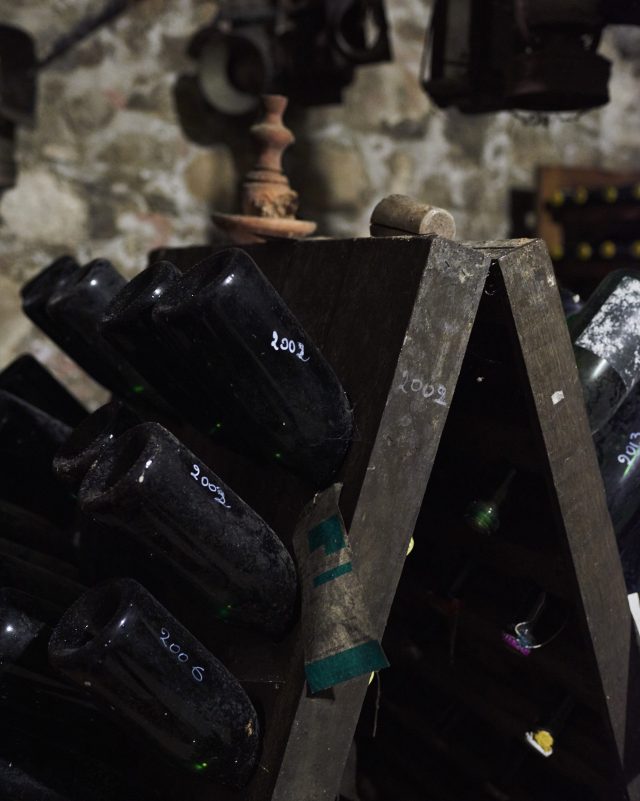 Champagne tasting with Nick at Noble Farringdon
| | |
| --- | --- |
| Date | 28 November, 2016 |
| Location | Noble Fine Liquor, Farringdon Road, London |
| Price | £15 |
Nick will be holding a masterclass at Noble Fine Liquor Farringdon Road on Monday 28th November. Nick will be pouring wines from a selection of growers: "the unimpeachable Jerome Prevost, Cédric Bouchard, Jacques Lassaigne and Vouette et Sorbée, Nick will also be walking us through Aurélien Suenen's outstanding, deeply terroir-specific Grand Cru Blanc de Blancs and the limited release Campania Remensis Extra Brut from Bérèche & Fils, a rosé recently rated by French wine bible La Revue du Vin de France as the region's 2nd best alongside a wine from arguably the region's top producer, Selosse. With little over 100 bottles available to the UK, we're incredibly lucky to be getting a tiny allocation of this beyond what we'll be pouring on the evening so, much like tickets for the night itself, it'll disappear quickly.
Tickets for this tasting are £15 and must be booked in advance online or in store.
Tasting on the night:

Bérèche & Fils, Champagne AC NV Brut Reserve, NV
Bérèche Campania Remensis Extra Brut Rose, 2011
Jacques Lassaigne Les Vignes de Montgueux, NV
Aurélien Suenen, Grand Cru Blanc de Blanc, NV
Vouette & Sorbée Fidéle, 2011
Jérôme Prévost., La Closerie, Les Béguines, NV
The wines will be available for purchase on the evening, with discounts available on mixed cases of six bottles or more.