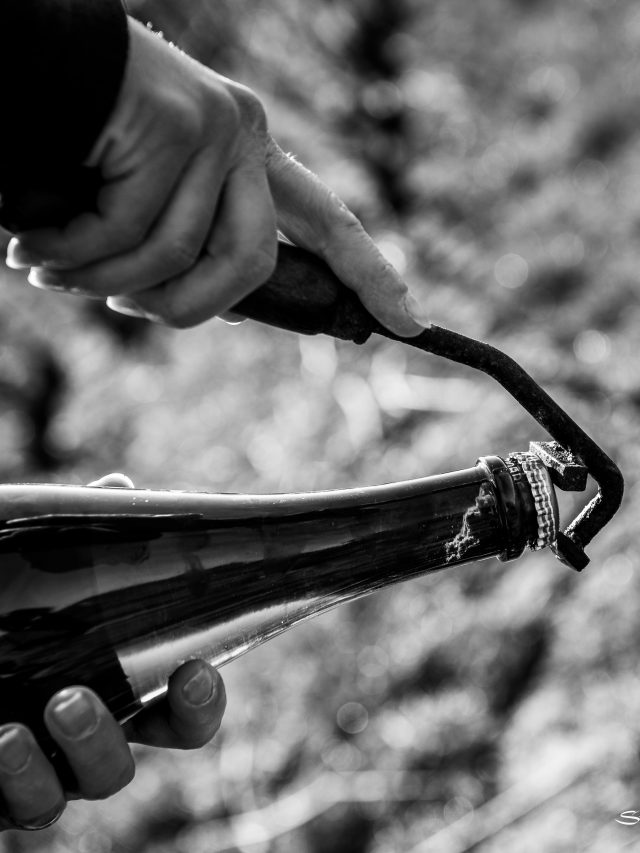 Champagne Offer 2020
Welcome to our 2020 Champagne offer, presented as we finally glimpse a way out of these turbulent times, we hope it will help spread the wave of positivity a little further.
As you all know, Champagne holds a special place in our hearts. From a single producer in 1995, our selection now extends to 17 vignerons spread throughout – from Merfy in the north to Essoyes in the south – and we feel privileged to be working with some of the most talented growers in the region. We were the first in the UK to promote grower champagnes as a new generation was taking hold, inspired by the wines of Selosse rather than the luxury brands. Over the course of 20 years they have revolutionised the appellation by adopting a terroir-centric, Burgundy-inspired approach highlighting the region's versatility. We have established strong, durable relationships with all these growers, supporting them every step of the way, and we're incredibly proud to share with you our most diverse offer yet, including a large number of exciting champagnes never previously released.

This comes at a challenging time for the region. Following much pressure from the Grandes Marques (GM) who were particularly affected by the recent economic downturn and wanted to reduce their purchasing commitments – the CIVC (Champagne's regional trade body) decided to reduce yields to 7,000kg/ha this year (down from 10,200kg/ha in 2019). This was a drastic decision to avoid saturating the market as sales of GM champagnes have plummeted worldwide, but the best growers were left scratching their heads as they continue to struggle to meet an ever increasing demand.
This is taking place against a backdrop of global warming and a series of vintages punctuated by spring frosts and summer heat waves (sometimes in the same growing season!) that are quickly becoming the norm. As with all challenges in life, those who are the most inventive and adaptable will come out stronger. We can already see the first signs of a solution emerging: from exploring cold and previously overlooked terroirs, to reintroducing late-budding, frost-resistant heirloom varieties such as arbanne and petit meslier, through adapting pruning and viticultural practices to help the plant protect itself. Forward-thinking producers are already hard at work and it will be fascinating to see the results over the coming vintages.
Please get in touch with us at enquiries@vinetrail.co.uk to receive the offer.