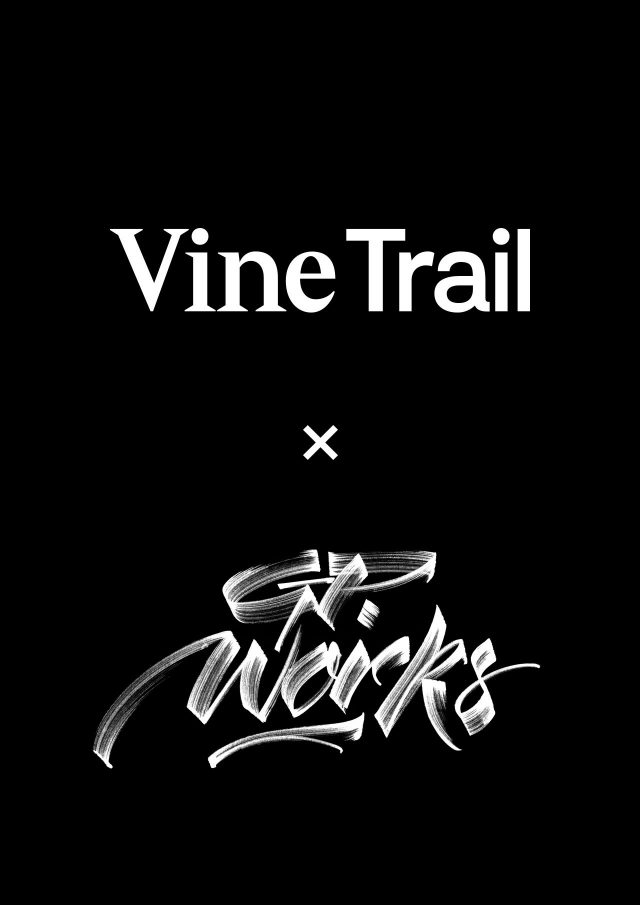 Visual Identity
by Gunter Piekarski
We partnered with London-based design studio, Gunter Piekarski, who worked with us to develop a new visual identity and website that reflect and promote our ethos as a business. From a strategic perspective, we wanted to use this opportunity to reiterate the fundamental values that are and always have been at our foundation: expertise, pioneering, sustainability, independence.
Reflecting on these allowed us to establish the visual direction of our brand and ventured into bold new territory with a fresh logotype, typefaces and colours. At the same time, key elements from the historic identity, such as the leaf motif, were retained, revisioned and refined.

"The initial brief was to give the identity a light refresh. Six hours into our first meeting with Nick, Raph and Jean-Remi, the brief had evolved into a full-blown visual identity and website overhaul." Mateusz Piekarski
The two words that make up our name offer up various contrasting meanings and complement each other when paired together. Pairing is also a fundamental part of wine drinking. The design concept expands on this duality and interaction by using contrasting pairs of elements: typefaces, colours and materials.
The custom logotype, which pairs a serif typeface with a sans serif leads the identity. This is supported by a bright palette of contrasting colours: orange and blue. The leaf motif reappears, sharper and more defined, and exists as a suite of 15 hand-drawn leaves from the vines that make Vine Trail's wines.
In keeping with the concept of pairing, we also have two new typefaces that we use alongside each other: the elegant and stylish serif, Tiempos, and the modern and idiosyncratic sans, Plain. These are used together with no fixed rules as to where one leads into the next.
NEWSLETTER SIGN-UP